Lip Tattoo Cost (Permanent Lipstick)
Wondering about lip tattoo cost? See our pricing menu below. Remember to choose a permanent makeup artist based on more than price alone. If someone's pricing stands out for being too low, there's a reason!
Please keep in mind that as with all procedures, you will need color boosts over time for your lip tattoo to look its best. Unfortunately, all "permanent" cosmetics need color boosts for refreshing. Our industry calls lip tattoos "permanent makeup" because it does not wash off, not because it is actually "permanent."
Knowing how often you will need color boosts is highly dependent upon your body chemistry and lifestyle. Most people need lipstick color boosts every year but it's slightly different for everyone.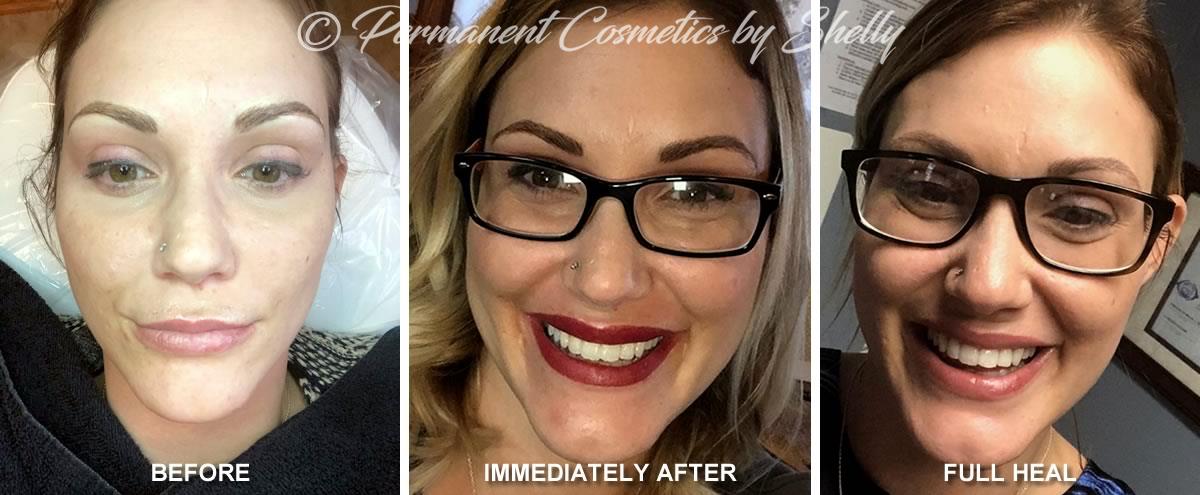 | | |
| --- | --- |
| Full Lip Color | $800 |
| Lip Liner | $400 |

We call the lip color "permanent" because it does not wash off, not because it is literally "permanent." Color boosts are required for all permanent makeup procedures to keep it looking the best. The fading process is universal and caused by things like exposure to sunlight, chemicals such as those found in skincare products like Retin-A hydroxy acids, glycolic acids, etc.; changing health conditions; effects of various medical treatments, such as chemotherapy/radiation; effects of various medications that alter body chemistry; hormonal changes; chlorine; saltwater, etc. In addition, basic body metabolism will erode the permanent makeup color over time and a color refresher will be needed.
| | |
| --- | --- |
| Full Lip Color | $350 |
| Lip Liner | $200 |
If reshaping is needed, add $50
Does not include Touch up/Follow up visit
Touch up/Follow up visit $55
*** When Scheduling Please Be Aware Of Cancellation Policy ***
48 Hour cancellation or reschedule notification is required to avoid a $50 cancellation fee.
Permanent Makeup and Microblading Near Me
Please don't choose a permanent cosmetic technician based on location. We have clients that come to Permanent Cosmetics by Shelly in Hartland from all over SE Wisconsin and surrounding states including Milwaukee, Waukesha, Oconomowoc, Pewaukee, Brookfield, Delafield, Sussex, Menomonee Falls, Watertown, Germantown, Hartford and more!
Permanent Cosmetics by Shelly
Inside Unique Suites Salon
210 Pawling Ave #5, Hartland, WI
ph. 262.434.0220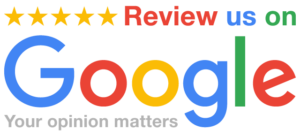 Hartland, Wisconsin Location