Wondering how much does microblading cost? Professionally microbladed eyebrows may be less expensive than you think. See our pricing menu below.
Keep in mind that you will need color boosts over time. Unfortunately, the aging/fading process is universal. The frequency at which you need color boosts is highly dependent upon your body chemistry and lifestyle. Some people go years between applications, others get a color boost every 6 months to a year. The important thing is to definitely plan on color boosts if you want your microbladed eyebrows to look good over time. Our industry calls microblading "permanent makeup" because it does not wash off, not because it is actually "permanent."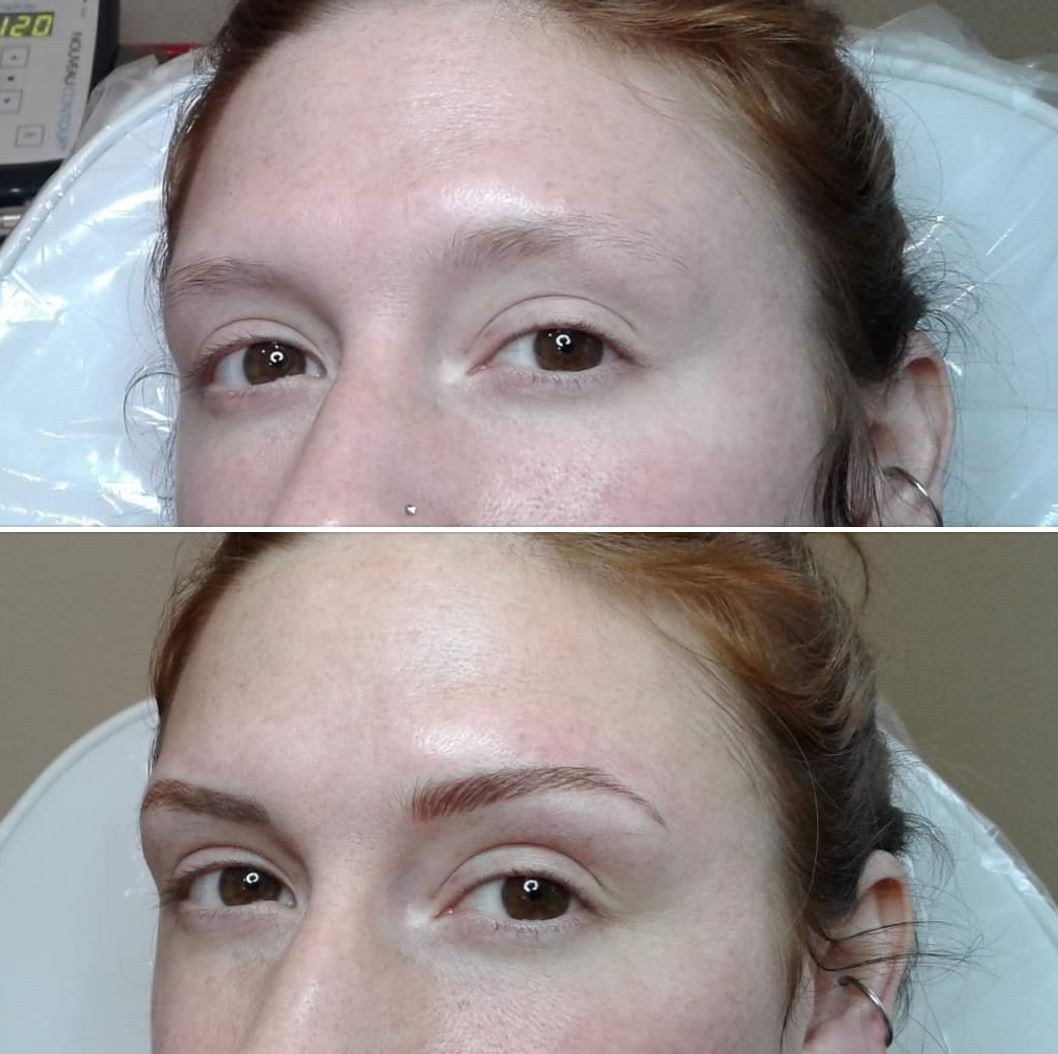 | | |
| --- | --- |
| Mircroblading | $600 |
| Eyebrow Tattoo | $600 |

Eyebrow Color Boost Pricing
All permanent makeup, even though called "permanent" fades over time. It is called "permanent" because it cannot be washed off. The more time that lapses between applications, the more time it takes to recreate your beautiful eyebrows precisely (so pricing reflects that).
| | |
| --- | --- |
| 6 months to 1 year | $200 |
| 1-2 Years | $250 |
| 2+ Years | $300 |
If reshaping is needed, add $50
Does not include Touch up/Follow up visit
Touch up/Follow up visit $55
*** When Scheduling Please Be Aware Of Cancellation Policy ***
48 Hour cancellation or reschedule notification is required to avoid a $50 cancellation fee.
Permanent Makeup and Microblading Near Me
Please don't choose a permanent cosmetic technician based on location. We have clients that come to Permanent Cosmetics by Shelly in Hartland from all over SE Wisconsin and surrounding states including Milwaukee, Waukesha, Oconomowoc, Pewaukee, Brookfield, Delafield, Sussex, Menomonee Falls, Watertown, Germantown, Hartford and more!
Permanent Cosmetics by Shelly
Inside Unique Suites Salon
210 Pawling Ave #5, Hartland, WI
ph. 262.434.0220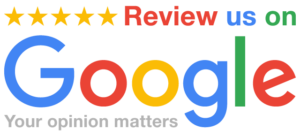 Hartland, Wisconsin Location